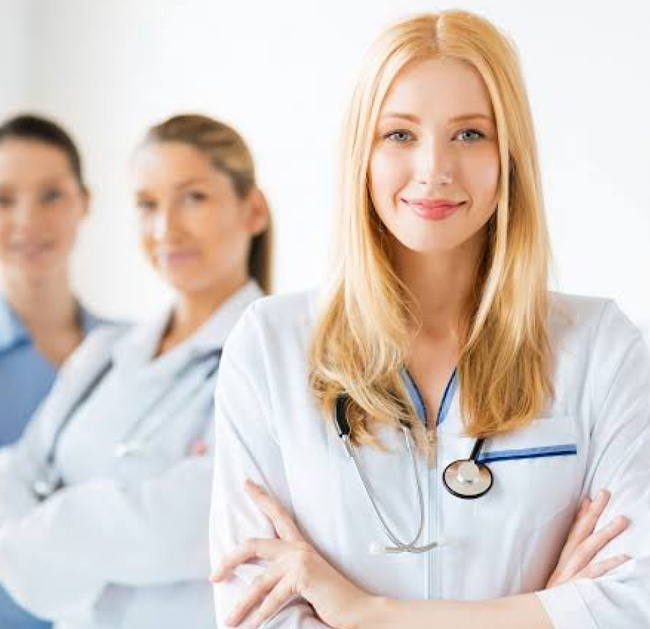 Our medical billing team was established on a basis of trust and is made up of highly skilled and knowledgeable professionals. Each of us is striving to assist you.

Rightway110 is a client-focused medical billing service provider with over decade of experience team in Revenue Cycle Management (RCM) and medical billing services. Our team of experts is committed to providing top-quality healthcare IT solutions and services to healthcare providers, utilizing advanced technology to improve patient-physician engagement and enhance the security and analysis of operations.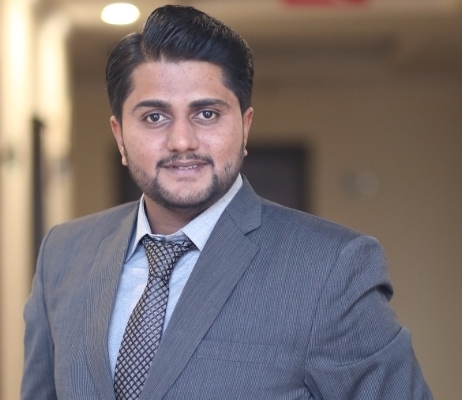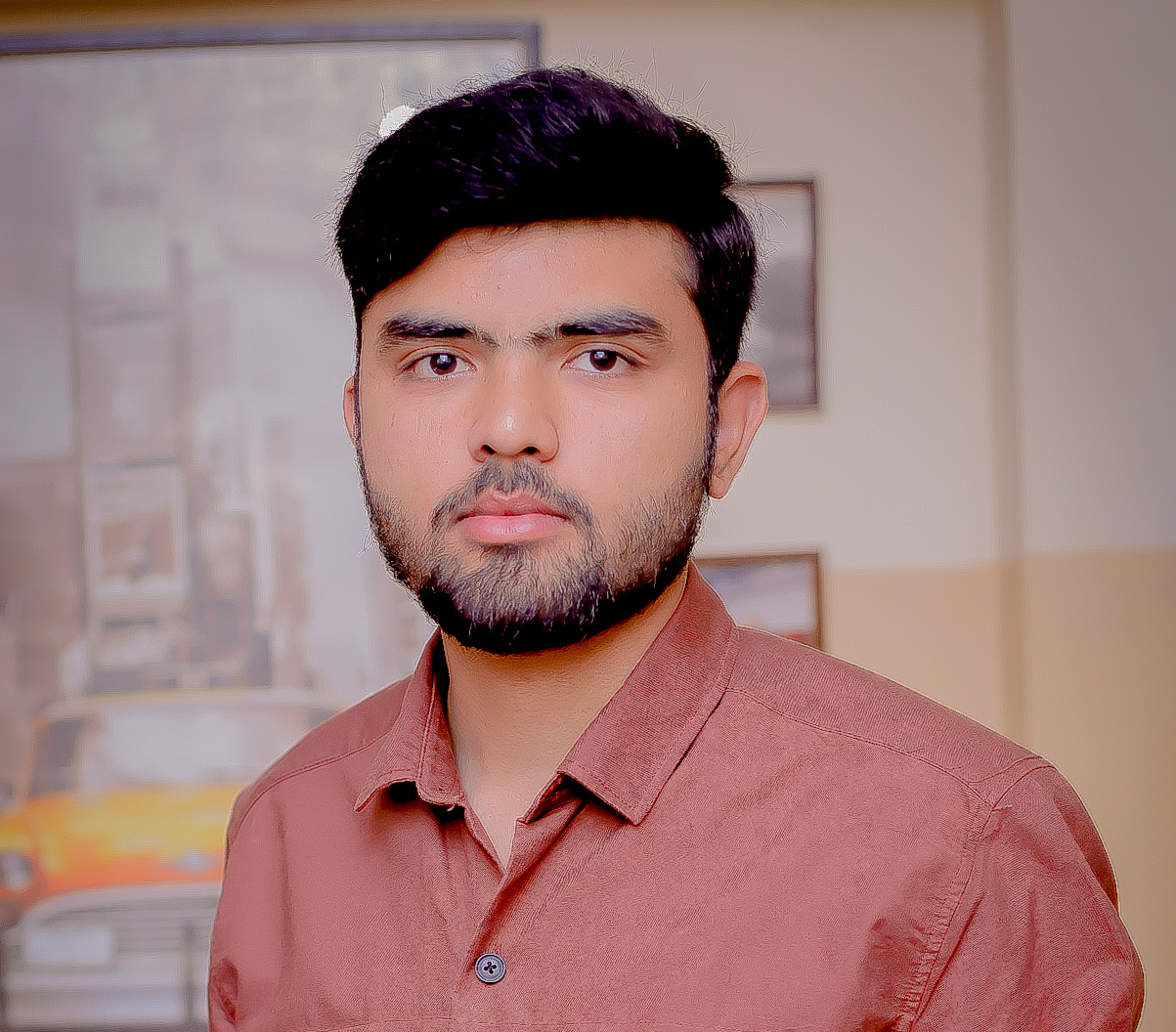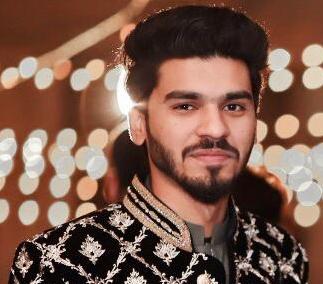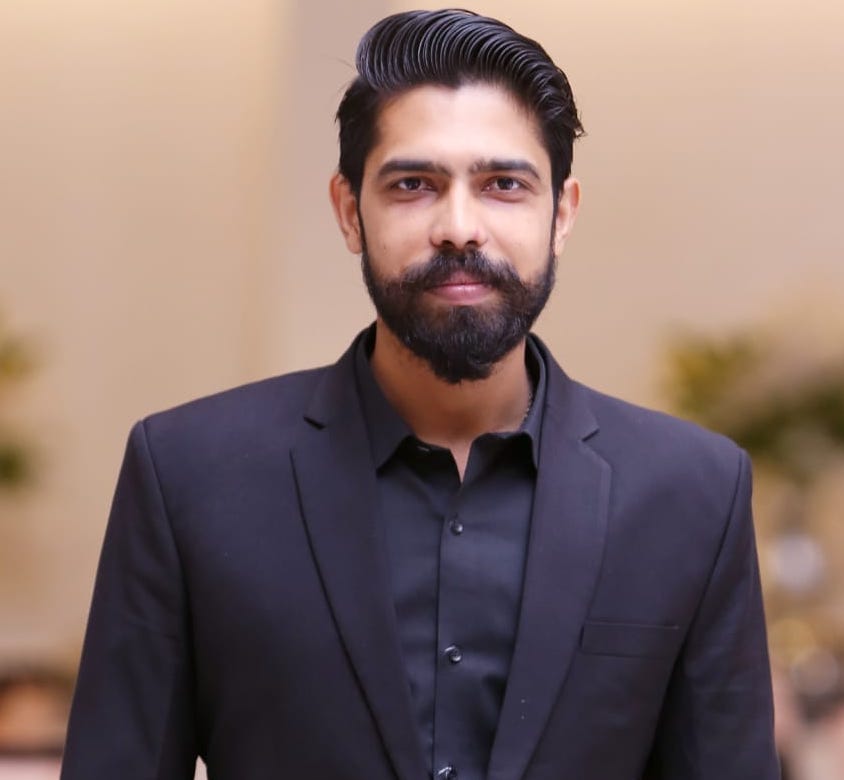 Amir Hamza
Director Client Relations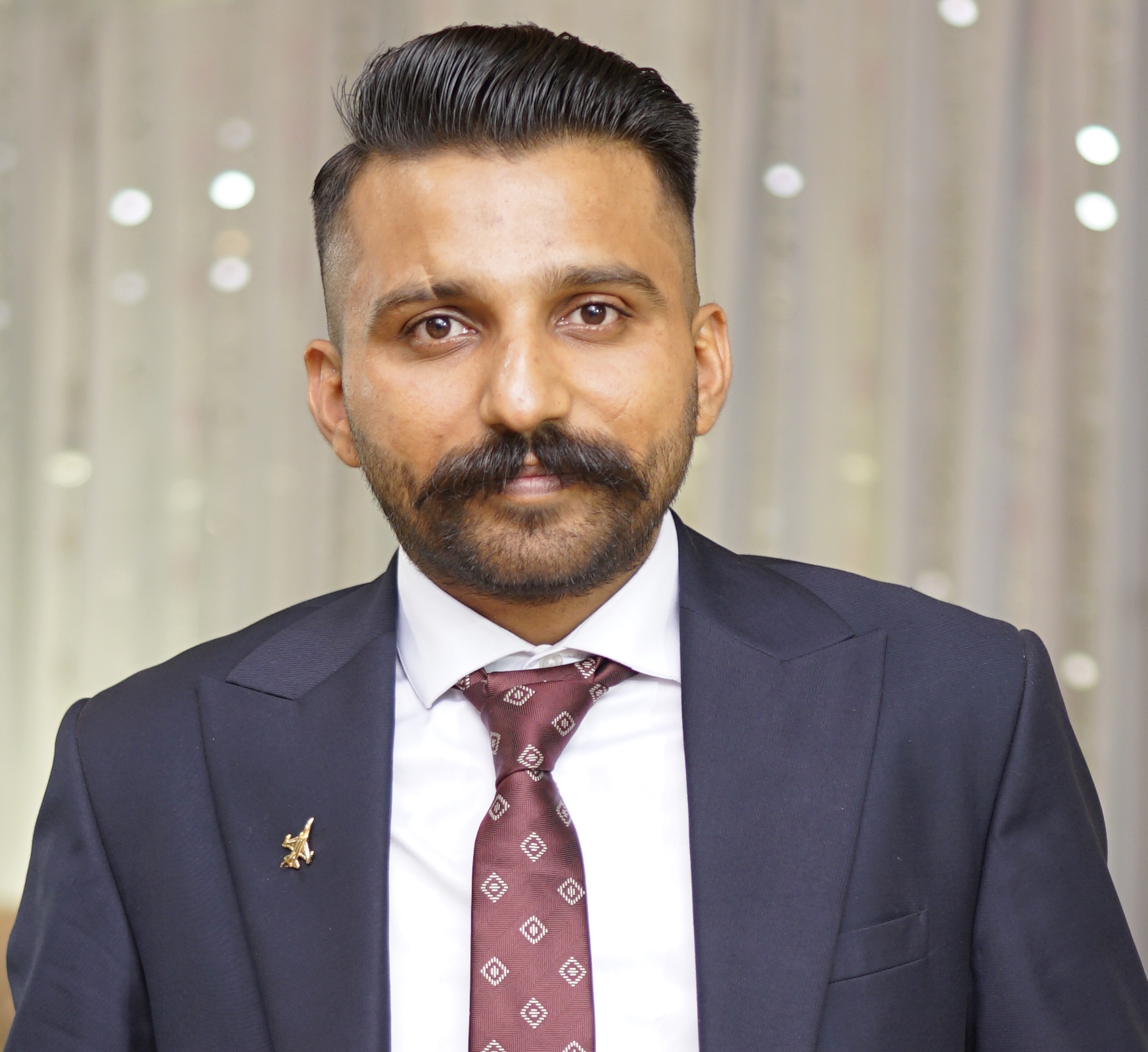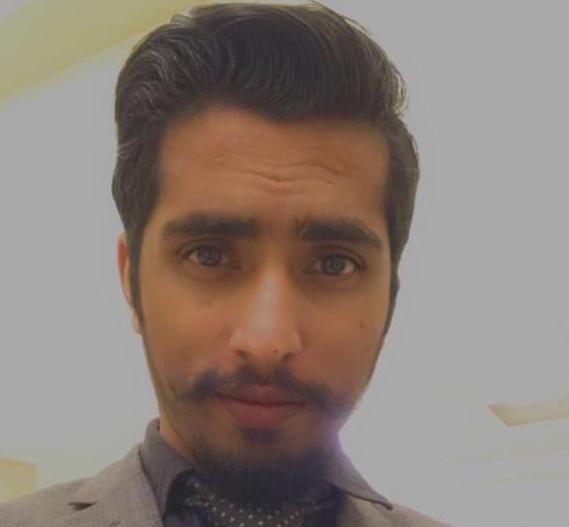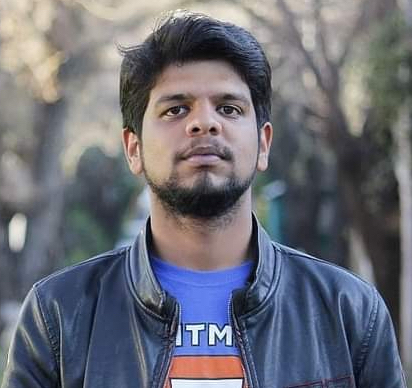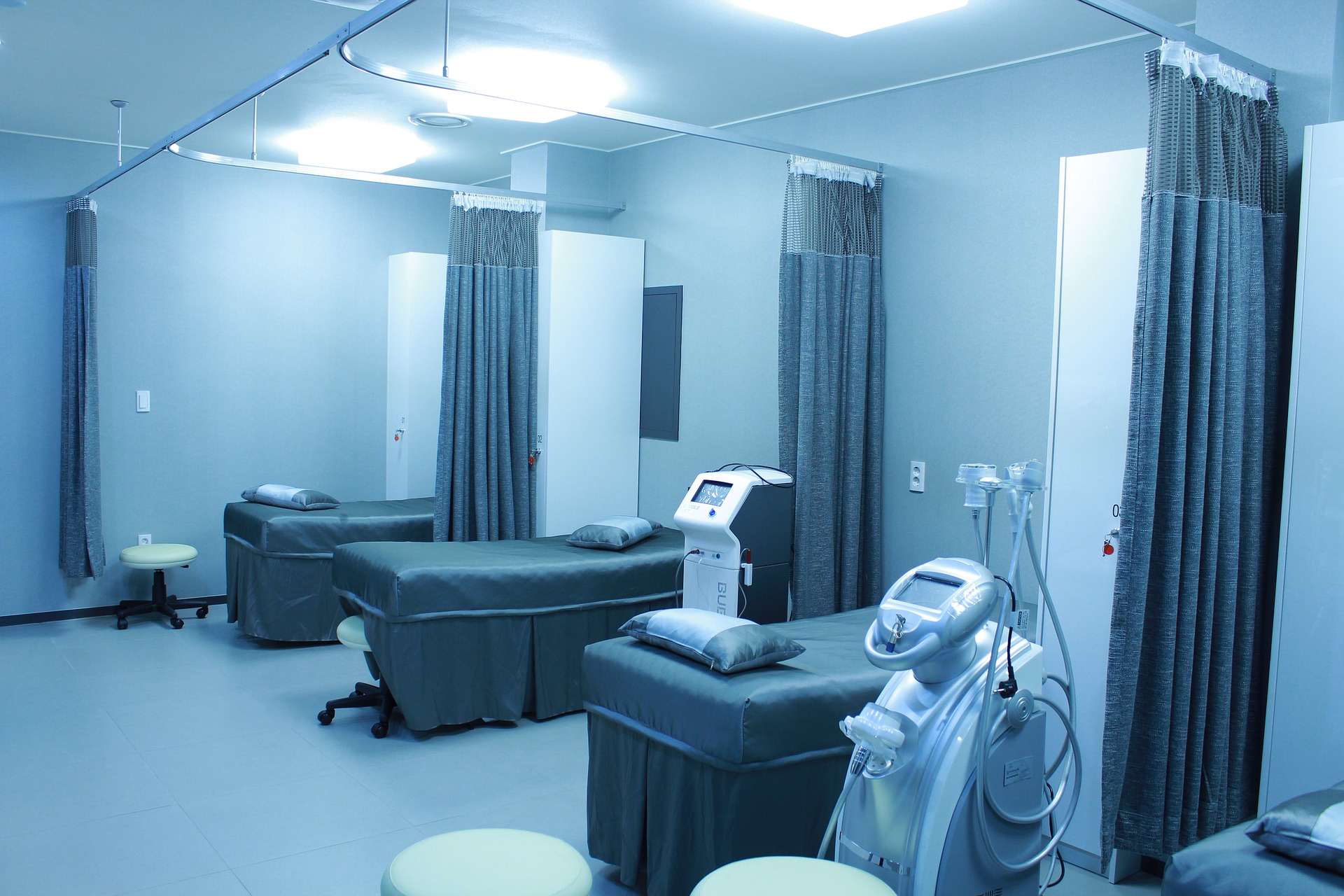 We put your smile at our priority
Believe, Expectation, Reality!
Discover how our innovative medical billing solutions can transform your healthcare practice. Visit us today and see the difference for yourself!

To learn more about how we can help you, check out our areas of expertise and don't hesitate to shoot us a question!

At Rightway110, we provide comprehensive medical billing services and revenue cycle management solutions that optimize financial performance and streamline administrative processes for healthcare providers. Our expert team and cutting-edge technology ensure accurate, efficient, and timely processing of claims and payments, while improving patient engagement and satisfaction.
We respond to almost every enquiry within one business day. Really!
Make your dream smile a reality!
Latest News from Rightway110
Revolutionizing Healthcare Revenue Cycle Management

Recent Posts